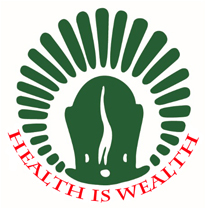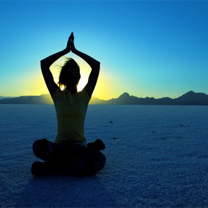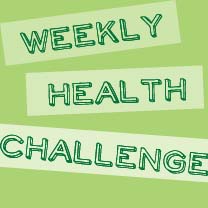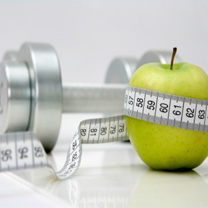 ABOUT US
Health Guide
Weekly Challenge
Testimonials
Announcements
Save the Date! World Compassion and Vegan Day on
Saturday, November 1
JAINA World Compassion and Vegan Day will be held at Jain Centers throughout North America. On Saturday, November 1, from 11:00 a.m. - 3:00 p.m., our Jain Center will host this 4-hour seminar featuring video clips from various documentaries, a vegan and Jain lunch, and speakers covering a range of topics including diet, health, fashion, and environment.
For all questions, please email Sheenika Shah at sheenikashah@gmail.com. We look forward to seeing you there!
---
We've recently launched the new
Weekly Health Challenges
. Please make sure you're able to log-in to participate. If you did not receive a log-in from the previous challenge, you can
register
immediately.
Yoga Classes will start every Tuesday starting June 17th, 2014 for 10 weeks. Read
more
.
---
We are gearing up for the 2014 Wellness Challenge! Please stay tuned for more updates. Meanwhile, check out the new 2014 Wellness Committee members along with the addition of specialized sub-committees.
---
*NEW* -Read testimonials from Mahavair Jayanti healthy dinner
here
.
---
Catch up on the
2012 Wellness Summary
to learn the results, the final overview, and breakdown of the previous challenge.
---