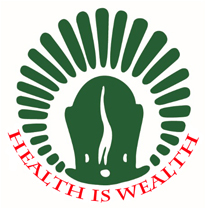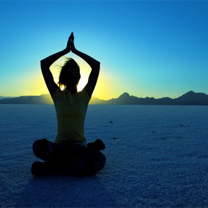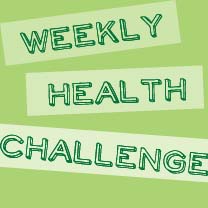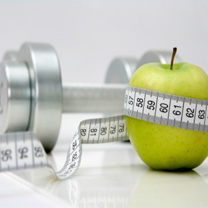 ABOUT US
Health Guide
Weekly Challenge
Testimonials
Announcements
4 Hours of Yoga Workshop
This workshop is sponsored by the Bharat Sevashram Sangha West (www.bsswest.org), Southern CA Tamil Organization (www.SOCALTAMIL.org) & VIVEKANANDA YOGA Research Foundation.
Date: AUG 16th 2014 – SATURDAY
Address: The Bharat Sevashram Sangha West, 5600 Carbon Canyon Road, Brea, CA 92823
Time: 8:30 AM to 1:30 PM with 40 mins break in between for light snacks. There are two breaks 20 minutes each.
Limited Space: We can take only 40 members for this class so please RSVP soon.
Click here to view the flyer for registration and other information
---
We've recently launched the new
Weekly Health Challenges
. Please make sure you're able to log-in to participate. If you did not receive a log-in from the previous challenge, you can
register
immediately.
Yoga Classes will start every Tuesday starting June 17th, 2014 for 10 weeks. Read
more
.
---
We are gearing up for the 2014 Wellness Challenge! Please stay tuned for more updates. Meanwhile, check out the new 2014 Wellness Committee members along with the addition of specialized sub-committees.
---
*NEW* -Read testimonials from Mahavair Jayanti healthy dinner
here
.
---
Catch up on the
2012 Wellness Summary
to learn the results, the final overview, and breakdown of the previous challenge.
---